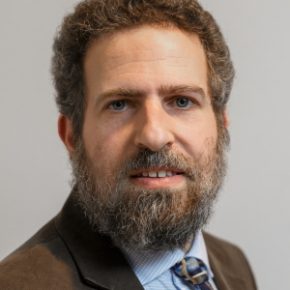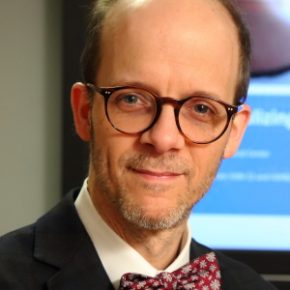 Welcome to the Contextualizing Care blog.
Most of us have consulted a physician at some point; many of us wonder whether our physicians' recommendations could have been better tailored to our circumstances and needs. As medical educators and health care researchers, we have made improving the contextualization of care an important focus of our career.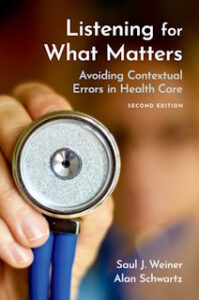 We know that doctors want to treat patients as individuals, and to provide the best care for each patient. But we also know that the systems and structure of medical practice, payment, and training work against individualized care. Through our research studies, we have demonstrated that the failure to contextualize care is common, costly, and leads to worse health for patients. Through our book, Listening for What Matters, and this blog, we hope to share these insights and to explain our vision of how medical care and medical education can reclaim the focus on individual patient context. We hope we will spark a discussion among patients, physicians, payers, and policymakers about what it means to practice patient-centered medicine.