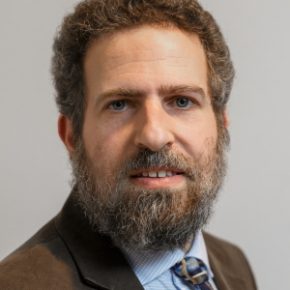 Alan Schwartz
The Institute of Medicine of the National Academy of Sciences (now called the National Academy of Medicine) has just published an important viewpoint article in JAMA about measuring diagnostic errors.
The authors, McGlynn, McDonald, and Cassel, point out that diagnostic errors have received less attention than treatment errors, but are very common and can lead to incorrect treatment and unnecessary costs and harms.
Our work suggests that failure to contextualize care plays an important role in diagnostic error. The article lays out five reasons to measure diagnostic errors, each of which also speaks to the need to better measure and understand contextualization of care:
Establish the Magnitude and Nature of the Problem
Determine the Causes and Risks of Diagnostic Error
Evaluate the Effectiveness of Interventions
Assess Skills in Education and Training
Establish Accountability for Diagnostic Performance
Readers familiar with our work will recognize studies of contextual errors that have focused on each of these issues. In our own research publications, we have demonstrated that contextual errors in diagnosis (and therefore, inappropriate management) occur frequently, contribute to unnecessary health care costs, and are associated with worse outcomes for patients. We have also demonstrated several educational strategies that have promise for reducing these errors, and have discussed direct observation of care as a critical missing component of measuring performance. In our forthcoming book, we further discuss causes of contextual errors in diagnosis and the need for systems of medical education and healthcare delivery to apply strong measurement tools to reduce these errors.
The work of this IOM committee is an important effort to bring light to an understudied but serious problem in health care.