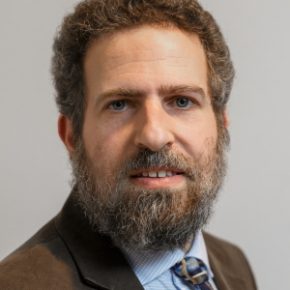 Alan Schwartz
Saul Weiner's new book, On Becoming A Healer: The Journey from Patient Care to Caring about Your Patients is slated for release by Johns Hopkins University Press on April 7, 2020.
You can learn more about it, read the amazing reviews it's already received from leaders in health care, and pre-order the book at https://jhupbooks.press.jhu.edu/title/becoming-healer.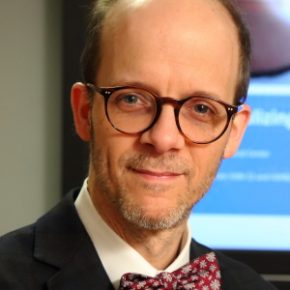 Saul Weiner
Saul Weiner discusses the Contextualizing Care Program active at several U.S. Department of Veterans Affairs medical centers at the VHA iEx 2019 session on October 23, 2019.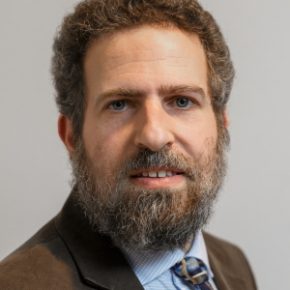 Alan Schwartz
Saul Weiner and Amy Binns-Calvey discussed the use of USP "secret shopper" patients in our VA study on the "An Arm and a Leg" podcast on July 24, 2019. You can listen to the show at https://armandalegshow.com/an-actor-walks-into-a-doctors-office/