Category Archives:
Uncategorized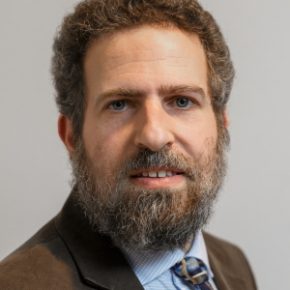 Alan Schwartz
We are pleased to share a video series on contextualizing care, designed for both clinicians and researchers interested in the field. This "Fireside Chat" series is designed to provide an easy to understand and enjoyable (hopefully) way to explain this work. Each combines a conversational style with slides,
graphics, and figures.
The core topics are:
What is Patient (life) Context?: An Introduction to Contextualizing Care
Contextualizing Care: A 4-Step Process
Contextual Error: The Research Evidence
Preventing Contextual Error: The Research Evidence
Anyone who watches these first four videos (which will take about an hour) should have a strong understanding of the topic, both from a clinical and a research perspective.
The fifth video (Content Coding for Contextualization of Care – 4C) is designed for researchers and quality improvement professionals interested in acquiring audio coding skills essential for studying or measuring contextualization of care.
The sixth video is a special topic: patient context and SDOH. Many have asked how contextualizing care is similar to and different from studying social determinants of health. This video explains.